Trending..
Source: Weather.gov
Source: YouTube- ABC
- US prepares as hurricane Florence heads towards the eastern coast. Evacuations and preparedness warnings are out. Time is running out to evacuate. Be sure to head evacuation warnings and be safe! Storm surges could potentially be catastrophic.
USGS HVO Cams
---
HI Volcanic Activity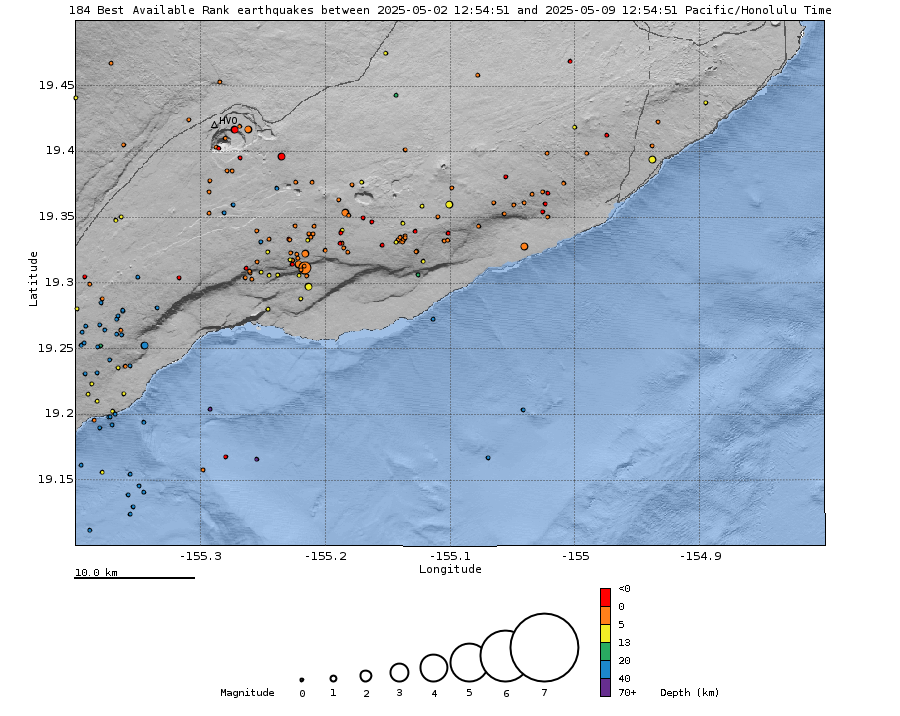 Related:
26 acre chunk of Hawaii slides into ocean
Source: YouTube - James Munder
Hawaii Worst Case Scenario Just Got Worse
Source:YouTube - LogicBeforeAuthority
Our hats go out to all of the people behind the scenes who never get credit for helping to save our planet and it's inhabitants.
Guatemala's Fuego Volcano Erupts: Many killed
Source:
NPR
Includes some pretty incredible footage of eruption and it's effects.
Northern OH QCPM Monitor
TEMIS World UV Index
Tropical Storm Track
Precipitation
bio

Trending

.com

Video Picks:

Florence Storm Surge

Source:YouTube -

CBSN

Storm surge a major concern with hurricane Florence. Southern path could cause devastating flooding in the Carolina's and along the east coast of the US.
---
Are CFCs are on the rise again?
Source:YouTube -
MrMBB333
CFC emissions were ban to protect our ozone layer. MrMBB33 provides this interesting video regarding UV indexes rising in the northern hemisphere along with increased levels of chlorofluorocarbons, which according to scientists can deplete the ozone layer protecting our planet from dangerous radiation levels.
bio

Trending

.com
Written by

bioTrending

Hits: 75